About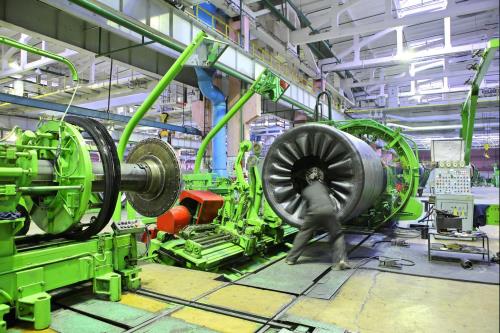 Make Alpha Wire your first choice for reliable performance
No matter how demanding the environment, you want a cable with the performance and reliability to put your mind at ease. You want a cable that fits the application, no matter what extremes of temperature, oils and solvents, electrical noise, and other hazards it must withstand.
Alpha Wire has engineered wire and cables that excel in taming tough applications. From the harsh environment of a factory floor, to critical controls on an offshore oil rig, cables from Alpha Wire are working reliably day-in and day-out. We design and manufacture every cable to meet the critical demands of real-world applications. Using premium materials, advanced manufacturing, and world-class quality control, we manufacture every cable knowing its operation is critical to an application's success.
The Alpha Wire Advantage
• Well-earned reputation for high-quality-premium-grade products
• Industry's widest range and largest inventory of wire, cable, and tubing products
• Superior logistics, including same-day shipping
• Fast-turn manufacturing of custom configurations
• Flexible ordering, including small and large put-ups
• Convenient availability through global reach of 1500 distributor locations worldwide
• Unrelenting dedication to making sure you find the right cable to fit your needs
• On-line Cable Design Center and extensive selection tools to find the right cable or spec a new one
Cable
Our broad cable offering means you can match applications needs perfectly—from the controlled environment of a broadcast studio to a wind-swept oil platform to a Cartesian robot on the factory floor.
Wire
Wire for any need—with the range of materials to meet any environmental, mechanical, or electrical needs.
Tubing and Accessories
FIT is ideal for solving the many challenges in electrical and electronic wiring, with a full line of heat-shrink tubing, wire management, and accessories.